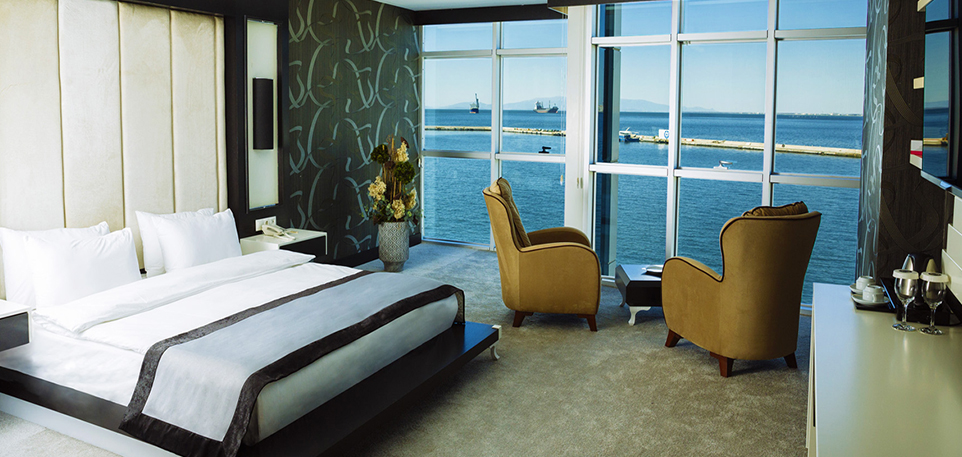 Where to stay in Izmir: My Selection
So, have you decided to visit Izmir and are wondering where to stay overnight?
For sure, finding the best accommodation is not exactly simple: You would definitely like to be in one of the best areas to stay in Izmir, perhaps in a quiet hotel, ideally with public transport nearby and, of course, one that fits your wallet.
To help you find the best place to sleep in Izmir, I have prepared this detailed guide for you. For each neighborhood, I will list:
The strengths of the area
What tourist attractions will you find nearby
And of course the best hotels and hostels to suit your budget!
Whether you are looking for a hotel in the city centre, you will find the perfect accommodation for your stay.
And if you are looking for the best cheap place to stay in Izmir (including hostels), you will find my list at the end of the article.
So where to stay in Izmir, Turkey?