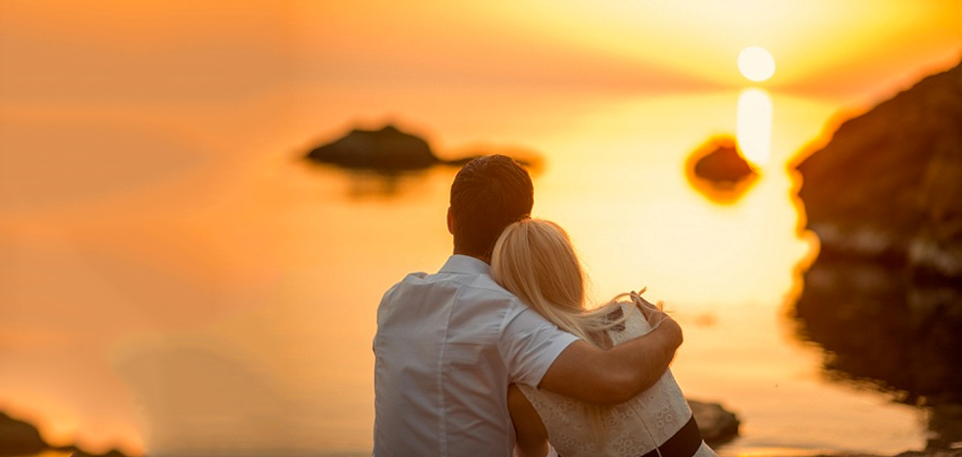 Attracting attention with its impressive design, "Bostanlı Viewing Terrace" offers a wonderful atmosphere where you can stretch out against the view of the Gulf and watch the sunset with the gentle breeze. Do not forget to see the Bostanlı View Terrace, which promises unforgettable memories during your trip to Izmir.
"Bostanlı View Terrace" and "Pedestrian Bridge", which were constructed in 2016 and stand out with their magnificent view and dazzling modern design, are a pleasant alternative for those who want to spend time outdoors on the seashore. Bostanlı Terraces, one of the most beautiful spots of the sunset can be monitored in Turkey, often being visited by guests from Izmir.
"Bostanlı Viewing Terrace" consists of a series of wooden platforms that start from an artificial tree-lined hill and extend to the sea. This wide wooden surface is very inviting as it is made from a natural material. Since the wooden structure is built on steel construction, it is extremely robust and reliable. It is possible to spend time without getting bored on the terrace where social areas such as picnic tables, table tennis and chess tables are located.
Standing out with its decorative lighting in the evenings, the pedestrian bridge built over the stream right next to the Bostanlı Viewing Terrace rises with a soft profile between the two sides. The bridge is not just about being an infrastructure element that can be traversed. Part of the viewing terrace. It is a highly preferred area, especially from sunset to midnight.
The simplicity and fluidity of the surface form encourages users to establish a closer relationship with the sea. It is possible to say that the viewing terrace, which has become a frequent destination for those who want to watch the sun set over the Gulf, is in a very different structure than the classical viewing terraces. With its different structure extending towards the sea, it provides more pleasure from the sea, the sunset and the natural environment. In addition, it looks like a part of nature with its construction.