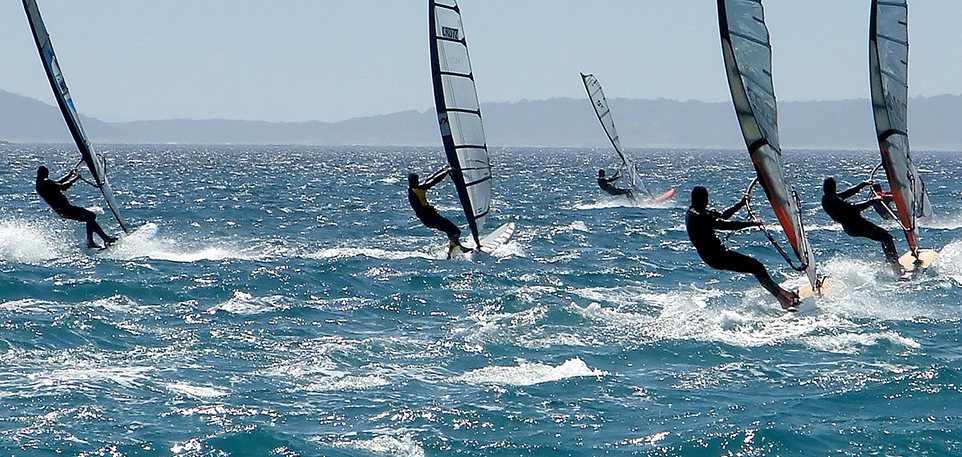 Wind Surfing in Izmir
When it comes to wind surfing in Izmir. our first choice is "Cesme, Alacati" but there are other possibilities always around Izmir If you visit "Urla, Dikili, Foca and Özbek". To go wind surfing in "Alacati you don't need to buy all the equipment, in our opinion it is better to rent it. If you want to go to a wind surfing center in Cesme, Alacati or around Izmir, we are happy to help you.
Nice things about Alacati, Cesme?
- Alacati is an ancient village which is very famous for its narrow streets and rock houses.
- Alacati is among the best places in the world for windsurfing.
- Hosts many international championships. In addition to surfing, there is also sailing, deep sea fishing, diving, tennis, fitness and hiking.
- Every Saturday in Alacati a market is set up, where products and antiques unique in the region are exhibited. This market is famous for its diversity in the region. Many people from various parts of Greece and the Aegean come to this market.
- Famous are also the olive oil and the wine of this place. In the village there are handmade olive oil soaps, shops where the wines of the region are displayed and bakeries where you can buy fresh cakes and bread and it smells like fresh, warm bread in the streets.
- You can eat different things every day in Alacati restaurants that offer different cuisines. You can find something for everyone in Alacati with its restaurants displaying the most delicious examples of Aegean and Mediterranean cuisine and restaurants offering fresh fish. The rich Aegean cuisine awaits you with all its freshness and colors.