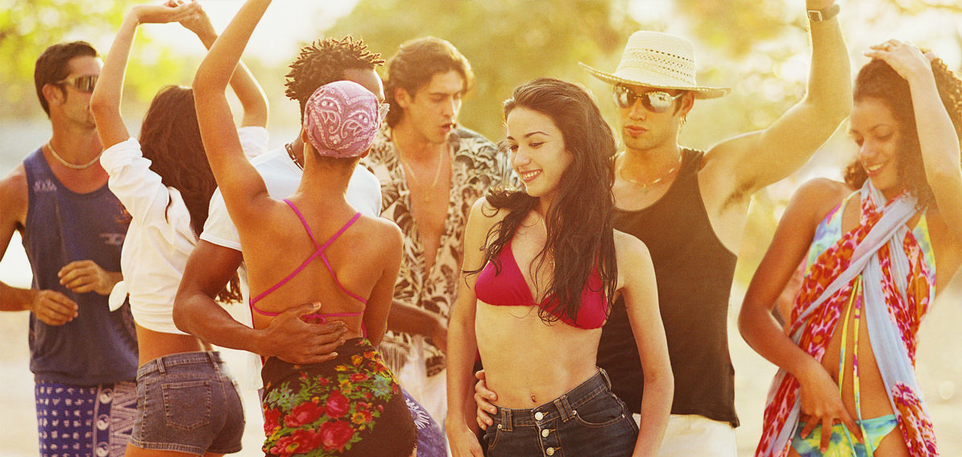 Going to the beach club
Fun with friends in İzmir is always guaranteed !!! Discos, pubs and small clubs are everywhere, especially by the sea.
We always suggest our friends to go to the Beach Club to spend an evening of pure fun. .. Çeşme without doubt is a great choice!