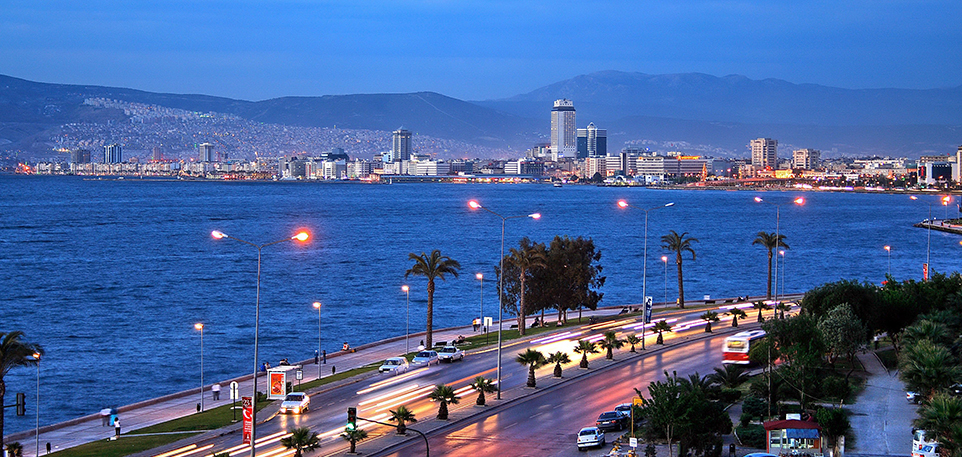 FROM ITALY TO IZMIR
Izmir has been the most sought after place by tourists arriving in Turkey for ten years, but there are still no direct flights from Italy arriving directly at Izmir Adnan Menderes airport. For this reason you will necessarily have to make a stopover in Istanbul. From Istanbul onwards you can proceed either by plane (recommended) or by bus, saving something but taking into account at least 5-6 hours more for the journey.
What documents are needed to enter Turkey in 2022, foreigners do not need a visa to go to Turkey. In addition, among the documents required to enter Turkey, the Turkish authorities also accept the Italian identity card, in perfect condition and valid for expatriation. In addition, paper or electronic identity cards are accepted.
By plane
You can reach Izmir easily and at affordable prices from either Istanbul Airport or Sabiha Gökçen Airport. Flights are offered by many companies, including Turkish Airlines and Pegasus; and cost around $ 30 to $ 50 per person. Flights are very frequent, so just choose what time you will arrive and book your flight. Flying early in the morning or late in the evening can save you significantly.
By bus
You can also reach Izmir by bus, traveling from Istanbul Esenler station to Izmir station (Izmir station called Otobüs Termanali clearly address is Işıkkent Kemalpaşa Cad. No: 285/2 Bornova / IZMIR).
There are many companies at prices ranging from 15 euros to 25 euros. We recommend the companies "Pamukkale" or "Kamil Koç". Traveling by bus in Turkey, as we have mentioned in other articles, is extremely comfortable. The buses are spacious and small refreshments are also served on board. If you are not in a hurry it could be an experience to discover or rediscover both the beautiful landscapes between Istanbul and Izmir.